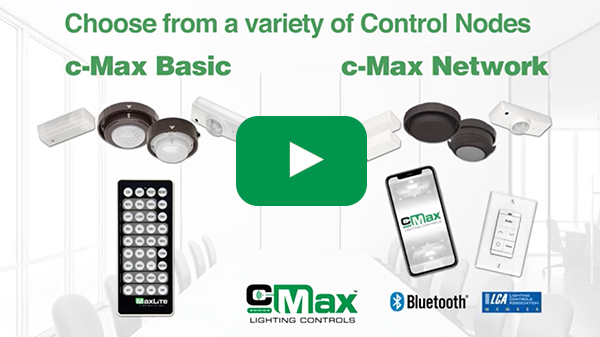 Plug Into Savings and Tap Into Value!
In a complex world of lighting controls, c-Max makes things simple!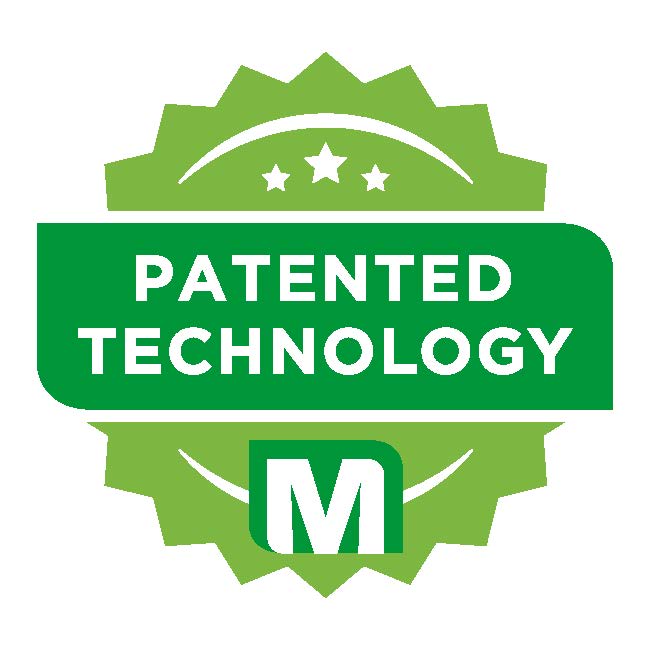 It features a patented plug and play design that makes it easy to add Luminaire Level Lighting Control (LLLC) solution across a broad set of MaxLite controls ready indoor and outdoor product families. As a two-tier controls offering, customers can choose between c-Max Basic and c-Max Network depending on budget and application needs.
Why should you choose C-max?
Installing controls can be a daunting task. Controls can get complex and expensive to commission. c-Max addresses these pain points:
Simple
Easy DIY installation - sensor plugs into a USB-C receptacle of MaxLite Controls Ready LED luminaires
Easy commissioning
Easy on budget – affordable and scalable solution
Versatile
Variety of choices of control nodes
Sensors packed with many energy saving features in a small form factor
Sales across a broad portfolio of indoor and outdoor products
Future Ready
Plug and play interface makes it easy to add controls during installation or later
Upgrade from Basic to Network without removing the fixture
Provides project flexibility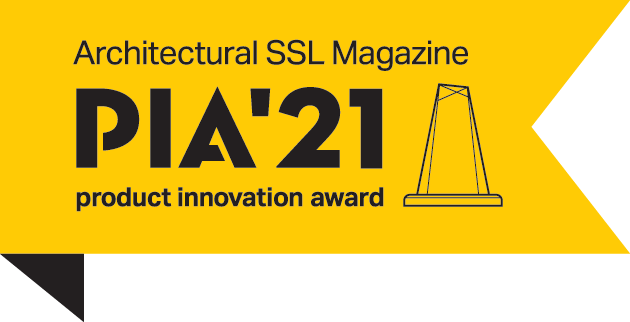 Which C-Max controls are right for you?
Basic



Individually control luminaires
Commissioning via remote control (IR)
High trim - 50%/75%/100% (Preset)
Bi-level dimming and occupancy sensing (Microwave or PIR)
Daylight harvesting with Continuous Adjustment Mode
Photocell control (outdoor luminaires)
Save sensor settings - 4 Memory Banks

Network



Bluetooth enabled luminaire networking
Secure commissioning via c-Max App (IOS and Android)
High trim - 50%-100% (1% Increments)
Tri-level Dimming and Occupancy sensing (PIR)
Daylight harvesting with Continuous Adjustment Mode
Photocell control (outdoor luminaires)
Zoning - unlimited (up to 100 devices per zone)
Individual luminaire addressability or groups
Control persistence
Scene control - 127 scenes per zone
Scheduling for individual lights, groups or scenes