Why should you choose C-max Basic Controls?
Simple
Easy DIY installation - sensor plugs into a USB-C receptacle on MaxLite LED fixture
Easy commissioning using remote control with memory banks
Easy on budget – affordable and scalable solution
Versatile
Motion sensing with PIR or microwave technology
Daylight Harvesting - On/Off and Continuous Adjustment Mode
Multiple features packed in small form factor
Ability to set High Trim
Future Ready
Add basic controls during installation or later, depending on need
Future ready! Upgrade to network wireless controls without removing the fixture
Version and firmware updates will be backwards compatible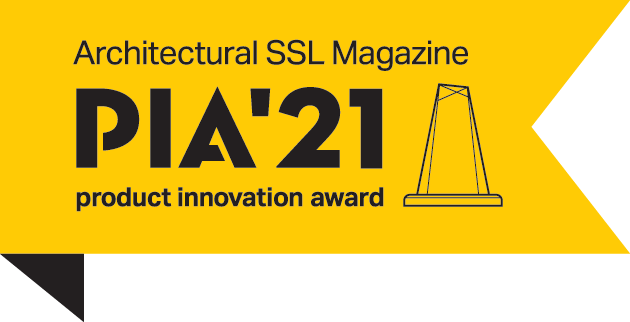 What can c-Max Basic Controls do?
Individually control luminaires: 1 sensor per luminaire
Grouping: daisy chain wiring - up to 8 luminaires
High Trim: Ability to set a maximum light level. Allows for high level of energy savings
Occupancy sensing (Microwave or PIR): Regulate lighting based on detection of people
Bi-level dimming: Ability to set different set points for dimming levels
Daylight harvesting: Regulate lighting in response to changing daylight conditions. Continuous adjustment mode
Photocell control (Outdoor Luminaires): Luminaire turns on/off based on ft candle
Save sensor settings: 4 memory banks