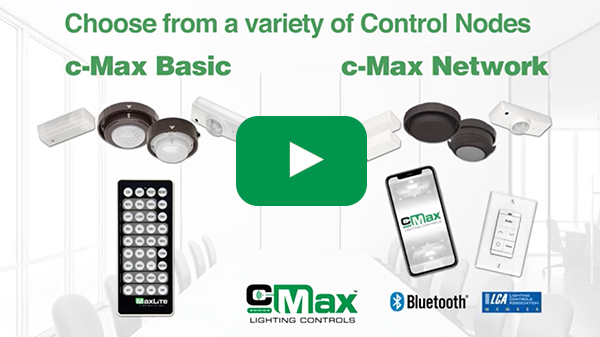 Tap Into Value!
A simple cost-effective wireless lighting controls solution with big benefits – an ideal choice for small to medium size businesses.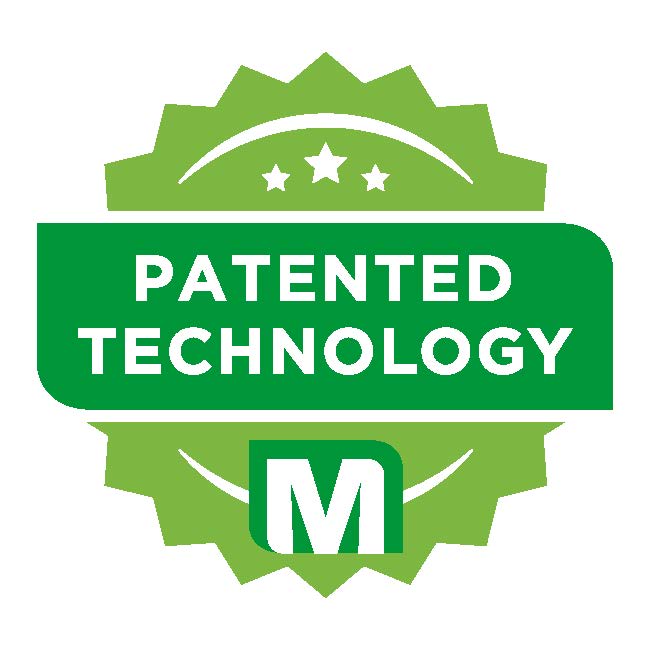 c-Max Network Controls makes it easy to add Luminaire Level Lighting Controls to achieve energy savings and improve occupancy comfort. Using a patented, plug and play design, sensors and network nodes simply plug into the integrated USB-C receptacle of MaxLite controls ready fixtures.
Why should you choose C-max Network controls?
Simple
Easy DIY installation - sensor plugs into a USB-C receptacle on MaxLite controls ready fixtures
Easy commissioning using c-Max App (iOS & Android)
Easy on budget – affordable and scalable solution
Versatile
Scale across both indoor and outdoor product portfolio
Multiple energy-saving features packed in small form factor
Choose from a variety of devices including sensors, network nodes and powerpack
Future Ready
Add network controls during installation or later, depending on need
Upgrade sensors without removing the fixture
Version and firmware updates will be backwards compatible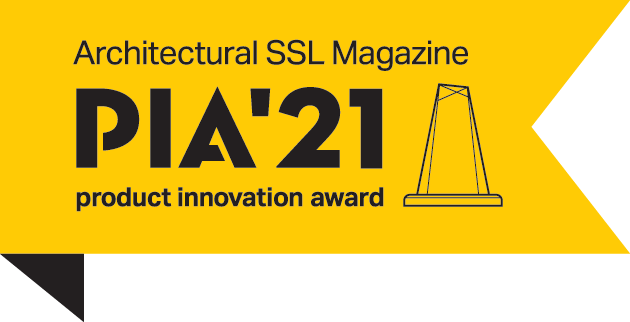 What can c-Max Network Controls do?
Luminaire Level Lighting Control (LLLC)
Bluetooth-enabled Networking of Luminaires and Devices
High-end Trim
Zoning

Add and control up to 100 devices per zone
Add unlimited zones to scale for bigger installation

Individual Addressability

Address individual or multiple luminaires
Create unlimited groups (combination of sensor or network nodes) within a zone

Control Persistence - Sensors integrated with BLE, occupancy and daylight sensing
Multi-level Dimming, Daylight Harvesting and Occupancy controls
Manual ON/OFF, Automatic ON/OFF and Automatic partial ON/OFF control capability
Personal control via App or wireless Wall Switch
Scene control

Create and link 3 scenes per wall switch, and up to 127 scenes per zone

Time clock Scheduling for individual lights, groups or scenes
Secure commissioning with c-Max App (128-bit data encryption)

Up to 100 ft node-to-node and 50 ft node-to-device

Control features help meet code compliance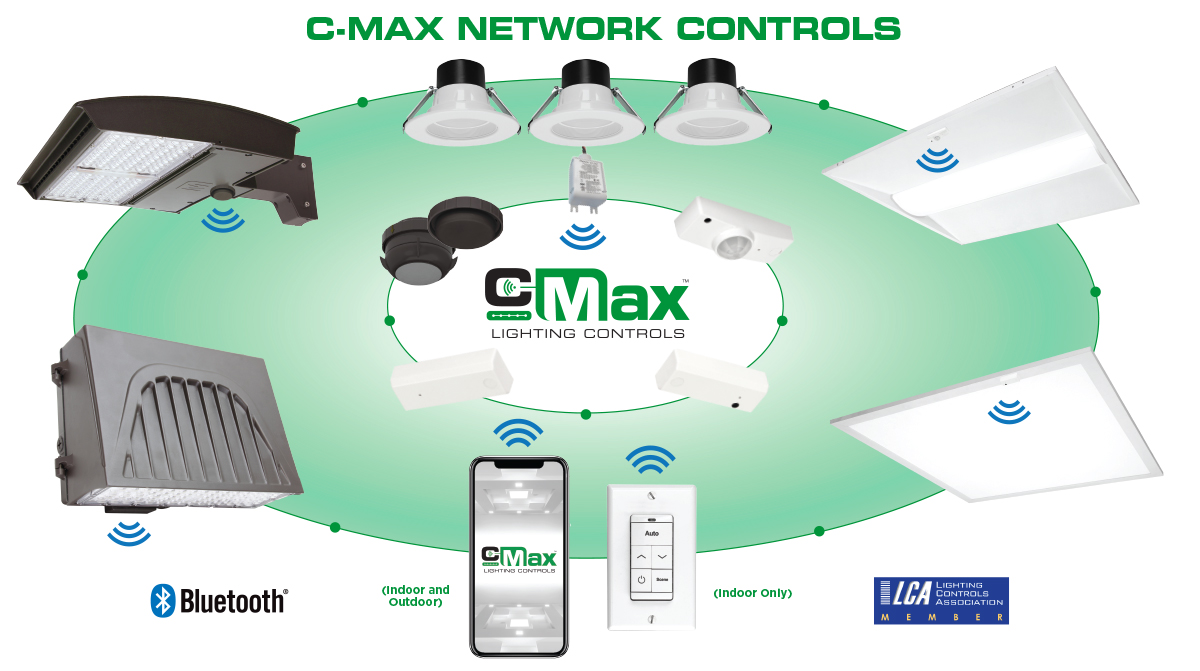 C-Max products
NN-RTPSW

Network Node Rectangular, MS, Daylight Harvest
(Indoor)

Bluetooth, Motion Sensor (PIR), Daylight Harvesting (continuous adjustment), High Trim, Scenes, Schedules

NN-RTVSW

Network Node Rectangular, VS, Daylight Harvest
(Indoor)

Bluetooth, Vacancy Sensor (PIR), Daylight Harvesting (continuous adjustment), High Trim, Scenes, Schedules

NN-RTDHW

Network Node Rectangular, Daylight Harvest
(Indoor)

Bluetooth, Daylight Harvesting (continuous adjustment), High Trim, Scenes, Schedules

NN-RTW

Network Node Rectangular
(Indoor/Outdoor)

Bluetooth, High Trim, Scenes, Schedules

WNS-W

Wall Network Switch Bluetooth
(Indoor)

NN-RD(B/W)

Network Node Round
(Indoor/Outdoor)

Bluetooth, Daylight Harvesting (continuous adjustment), High Trim, Scenes, Schedules

NN-RDMPB

Network Node Round, Photocell
(Outdoor)

Bluetooth, Motion Sensor (PIR), High Trim, Scenes, Schedules

NN-RDMSW

Network Node Round
(Indoor)

Bluetooth, Motion Sensor (PIR), Daylight Harvesting (continuous adjustment), High Trim, Scenes, Schedules

NN-MGT

Network Node Magnet
(Indoor)

Bluetooth, Magnetic, High Trim, Scenes, Schedules