Three Applications - One Design Solution
M Series offers a comprehensive site design solution for your outdoor lighting needs!
The M Series product family provides a slim, clean design with tremendous versatility for outdoor lighting applications. A singular housing thrives as either an Area, Flood or Wall fixture depending on the optics and mounting selected.
A singular housing design thrives as either an Area, Wall or Flood Fixture
4 Housing Sizes Cover 9 Wattage Outputs
CCT Selectable Fixtures
CMax Controls Compatible! NEMA 7-Pin,3-Pin and AVI-on compatible fixtures available
7 Optic Lenses to Choose From
Mounting and Optic Options

Optics (150W - 30FT Height)

Mounting and Optic Options

Optics (150W - 30FT Height)

Mounting and Optic Options

Optics (150W - 30FT Height)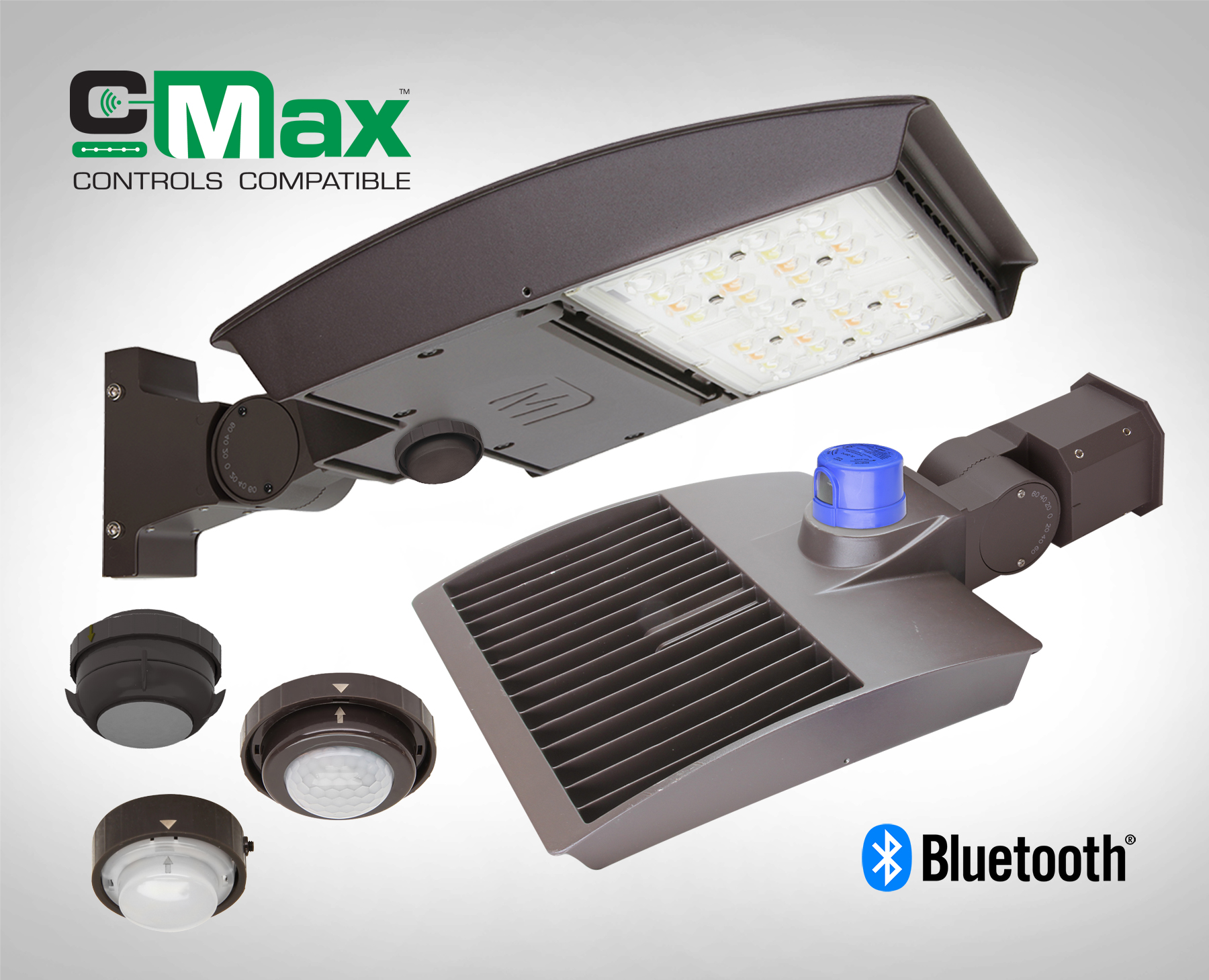 Accessories Gallery